Lifegroups
Life Groups are a really good way to meet in a relaxed and friendly environment. There are a number of Life Groups that meet throughout the week.
Each group has it's own flavour or style. Some are geographically based - so you can meet with your neighbours. Others are activity based such as a walking group - so you can meet with people with similar interests.
When we meet together, we experience God through friendship, prayer, worship, learning and encouraging one another from the Bible. Together we grow in our love for God, get to know each other, laugh together, drink good coffee (or tea) and eat biscuits!
If you'd like to know more, contact Liz and Chris in the church office on admin@thekcc.co.uk or call 01635 580 346.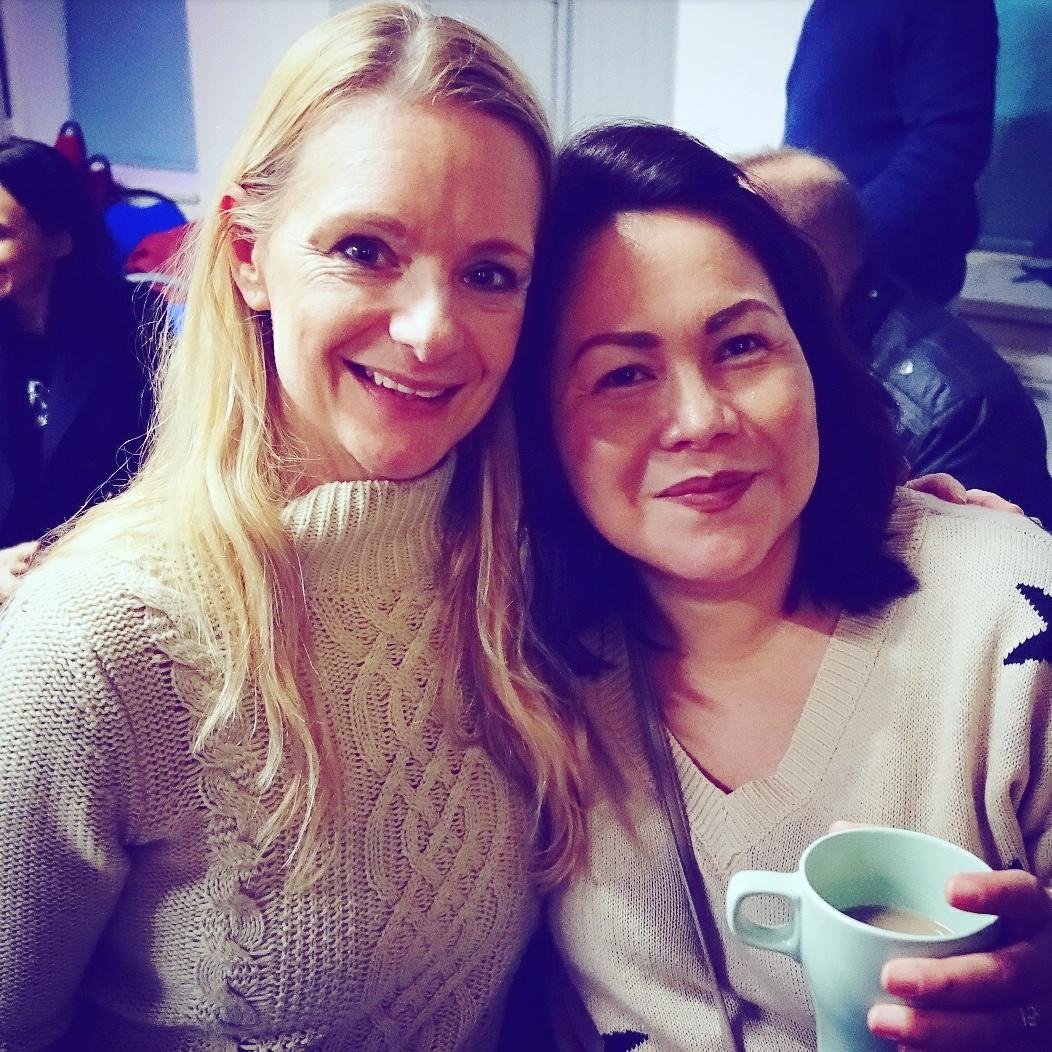 Newbury led by Ron & Margaret - 7:30 - 9:30pm
Newbury led by Trevor Cox - 7:30 - 9:30pm
Lifegroup - Thatcham – led by John and Jayne Rankin – 7.30 – 9.30pm
Thatcham led by Dennis and Veronica Ockwell - 7:30 - 9:30pm
Lifegroup – Wash Common - led by Vaughan and Faramade Rees – 7.30 – 9.30.
Lifegroup – Ashford Hill - led by Nigel and Liz Butler – 7.30 – 9.30.